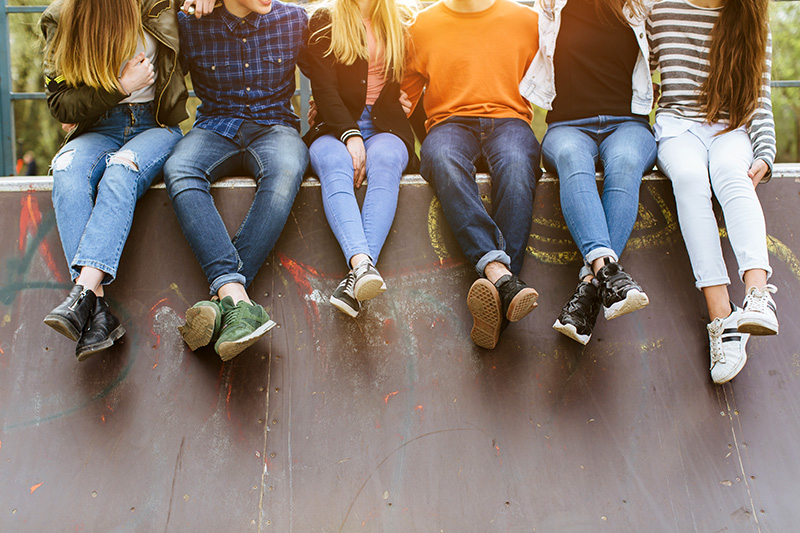 Therapy
Therapy for children and adolescents can take many forms. For some, it only involves the child/adolescent and the therapist. For others, parents are directly involved. We allow our clients to be our guide. If they want their parents involved, we welcome this.
The therapists at Garden City Psychology primarily offer cognitive behavioral therapy and behavioral therapy to young children, and therapy modalities such as cognitive behavioral therapy, acceptance and commitment therapy, and dialectical behavior therapy to teens. We are all well-versed in many therapy modalities. We align the therapy with our clients' concerns and presentation and make changes based on their feedback and response to treatment. We offer therapy for a wide range of paediatric concerns, such as anxiety, low mood/depression, behavioural struggles, adjusting to parental divorce/separation, ADHD, self-regulation difficulties, grief, negative self-image, and social challenges.
Parent-based Intervention
There are times when a child is not ready or willing to participate in therapy, but is struggling and needs intervention. In these cases, we recommend parent-based intervention. We will teach you how to support change and growth in your child. This can involve teaching strategies to resolve symptoms of anxiety or low mood, providing methods of managing problematic behaviors, or helping parents prepare for and facilitate major transitions for their children.
Assessments
Psychoeducational Assessment
The goal of a psychoeducational assessment is to understand an individual's cognitive, academic, and socioemotional functioning and to provide recommendations to facilitate growth and development. Through the use of clinical interviews, observation, academic and cognitive testing, questionnaires, and a review of documents such as report cards, we determine if a diagnosis may be appropriate (e.g., a learning disorder). Further, we write a comprehensive set of recommendations to guide the child/adolescent's family, school, and health care providers in providing appropriate support.
Psychodiagnostic Assessment
Unlike a psychoeducational assessment, a psychodiagnostic assessment does not typically include an evaluation of cognitive and academic functioning, but rather focusses on social, emotional, and behavioral concerns and strengths. Children and adolescents who are experiencing difficulty, and who present with a complex pattern of symptoms, behaviors, or environmental stressors may benefit from clarification regarding whether a diagnosis is appropriate. Through a psychodiagnostic assessment, the clinician develops a plan how to best meet the individual's needs within academic, therapeutic, and family contexts.