Dr. Amanda Sherman
Psychologist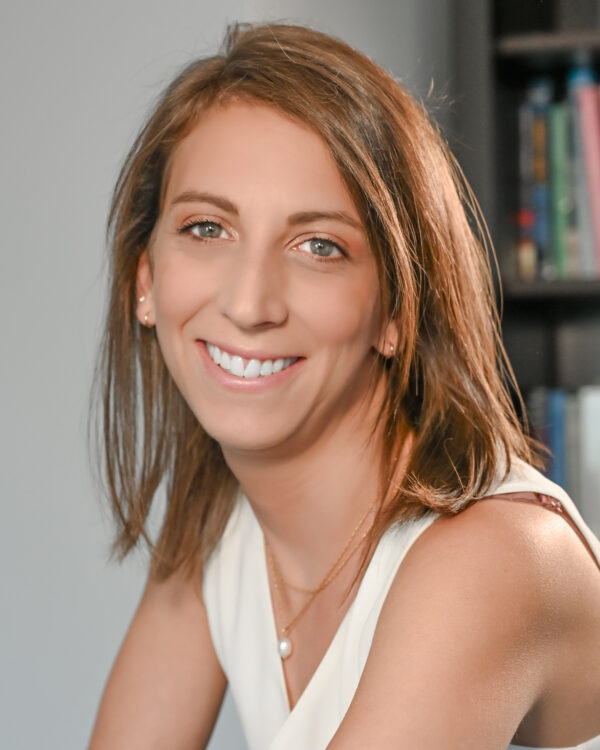 Evenings and Saturdays; Psychological assessment only.
I obtained my doctorate in psychology from the University of Toronto. I have experience assessing and treating children, adolescents, and adults in a variety of settings, including the Toronto District School Board, the Frederick W. Thompson Anxiety Disorders Centre at Sunnybrook Health Sciences Centre, and the Department of Supportive Care at the Princess Margaret Cancer Centre. I have also worked out of a private psychology clinic in midtown Toronto.
Through psychoeducational assessment, my goal is to help children, parents, and educators to better understand children's unique learning profiles, including areas of specific strength and need. My assessments are comprehensive and consider social and emotional influences on learning and development. I provide concrete and realistic recommendations and strategies to families and schools.
My therapeutic orientation is strongly grounded in cognitive-behavioural theory and practice. My training has predominantly been in individual and group CBT for obsessive-compulsive and related disorders, anxiety disorders, and mood disorders. I also have a special interest in the unique challenges faced by individuals with chronic illnesses. I place a high value on building and maintaining a collaborative, warm, and trusting relationship with my clients.