Dr. Rose Niles
Psychologist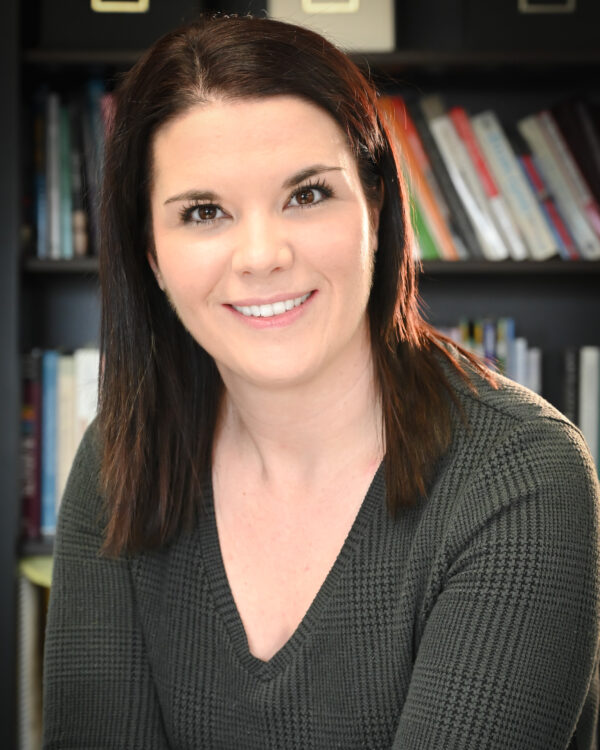 Weekdays. Children, adolescents, adults, and families.
I received my Ph.D. in Counseling Psychology from the APA-accredited program at Louisiana Tech University. I completed my internship in psychology at the University of Kansas Counseling and Psychological Services. Prior to internship, I completed several practicum placements in community mental health, college counseling centers, and private practice. My training emphasized the development of generalist therapy and assessment skills with children, adolescents, and adults. After obtaining my Ph.D., I worked at Idaho State University Counseling and Testing Service, providing individual and group therapy.
I approach my clinical work from an integrative lens, drawing heavily on Cognitive Behavioral Therapy. I also incorporate multicultural counseling, mindfulness, Acceptance and Commitment Therapy, as well as Dialectical Behavior Therapy into my work in order to meet the unique needs of each client. I provide therapy to adults, adolescents, children, and families.