Dr. Shaina Rosenrot
Psychologist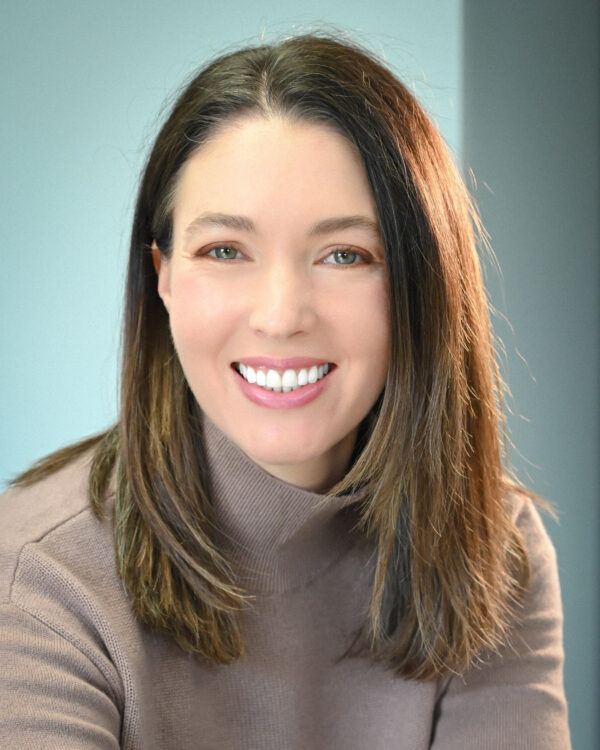 Weekdays. Children and adolescents.
I received my Ph.D. in child clinical psychology from the University of Guelph and completed my predoctoral residency at BC Children's Hospital in Vancouver. I have trained in a variety of hospital and community clinical settings, including the Hincks-Dellcrest Centre (now known as the Sick Kids Centre for Community Mental Health) and the Halton District School Board. I have also held staff psychologist positions at the Toronto District School Board and the Residential Eating Disorders Program at Ontario Shores Centre for Mental Health.
I take an integrative, evidence-based approach to my clinical work, and draw upon cognitive-behavioural therapy, dialectical behaviour therapy, attachment theory, and acceptance and mindfulness-based approaches. My work is informed by an understanding of typical development, including the normative challenges and periods of growth that occur throughout childhood and adolescence. Above all, I strive to create a warm, safe, and collaborative therapeutic relationship and work with clients to determine the services that will best meet their needs and goals. I provide clinical diagnostic assessments and therapy to address a variety of emotional, behavioural, and relational concerns, including depression, anxiety (e.g., social anxiety, generalized anxiety, phobias, etc.), obsessive-compulsive disorder, and eating disorders. I also conduct comprehensive psychoeducational assessments aimed at better understanding children's learning strengths and needs. I work with children, adolescents, and parents.